CITES AMENDMENT FOR ROSEWOOD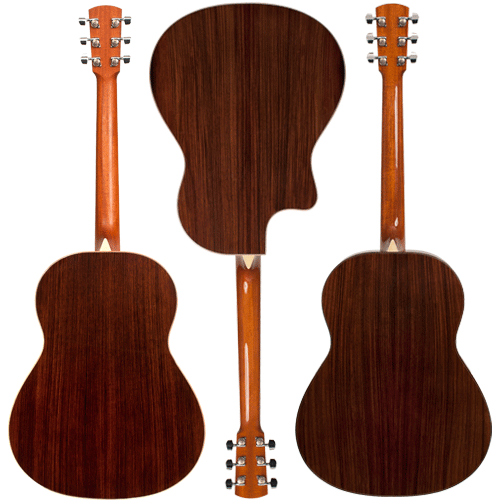 Many of our players are aware of the restrictions that were placed on Rosewood back in October 2016 through international treaty known as the CITES treaty (Convention on International Trade in Endangered Species). In an effort to combat illegal trafficking of one specific African Rosewood varietal, 

all

 species of Dalbergia spp (Commonly known as Rosewood) were added to Appendix II of the CITES treaty. While this did not outlaw Rosewood, it meant that every Rosewood guitar crossing an international border required both inbound and outbound CITES permits to be issued – a process which can take up to 3 months per guitar and cost several hundred dollars.
This week at the bi-annual CITES convention, a Proposition was brought forth by Canada and the European union to exclude finished musical instruments, finished musical instrument parts, and finished musical instrument accessories from the new regulation. We are pleased to announce that this was passed by the CITES organization on August 28. This change goes into effect 90 days later. After November 28th 2019, 

no CITES permit is required when shipping or traveling with a Rosewood Guitar

. (PLEASE NOTE, this amendment does not include the heavily restricted travel of the protected Brazilian Rosewood species Dalbergia nigra which remains on the Appendix I list of highly endangered species).
Mantova's Two Street Music is your source for all Larrivee Guitars!  We are constantly looking to add new models!  Hope to see you soon here in Old Town--Eureka